/ 01 hakone heritage
re-brand | print
merch | website UI/UX design
Re-brand of an open-air museum in Hakone, Japan that focuses on Japanese historical and cultural art pieces while remaining in harmony with nature.

(concept work)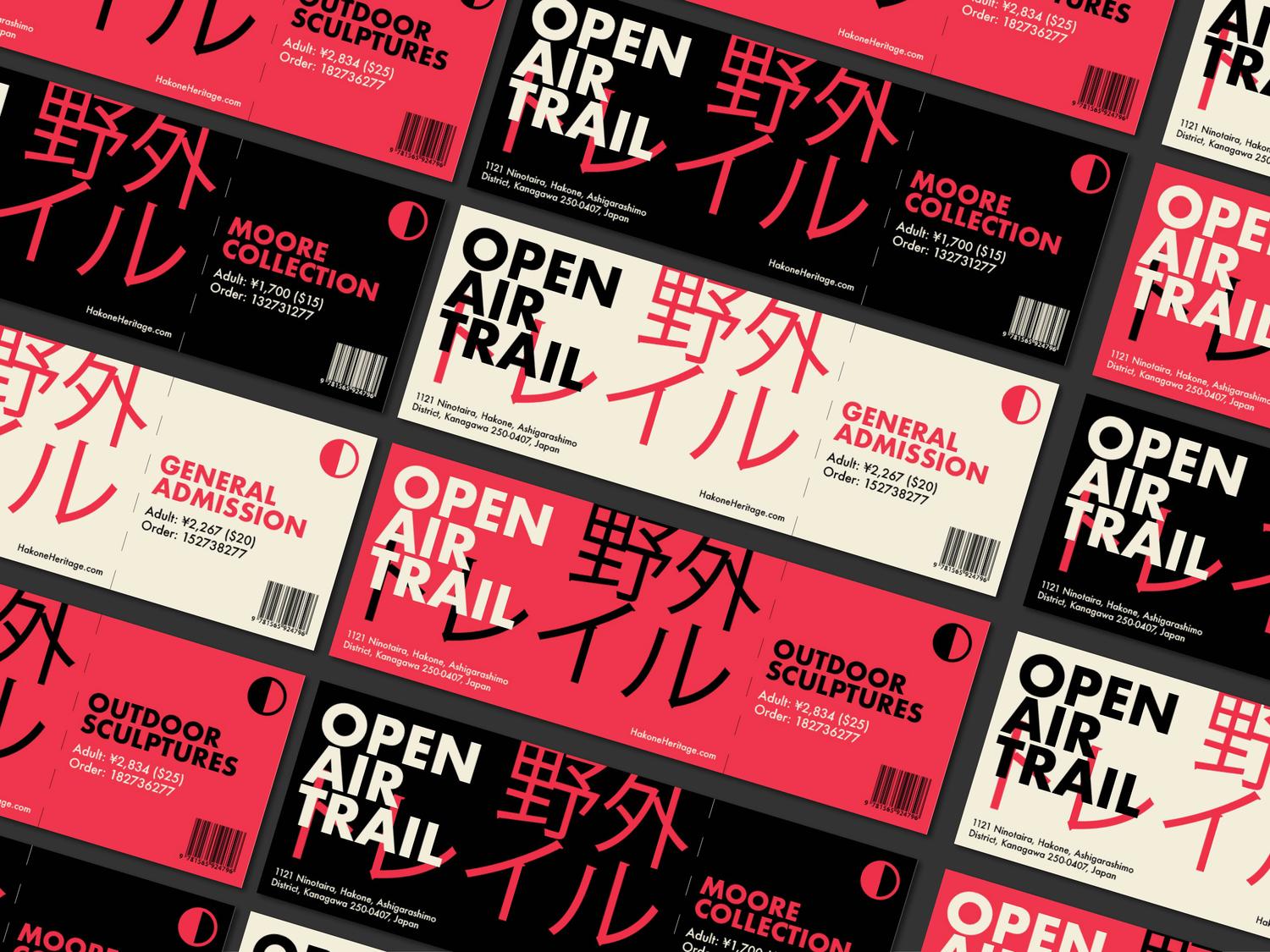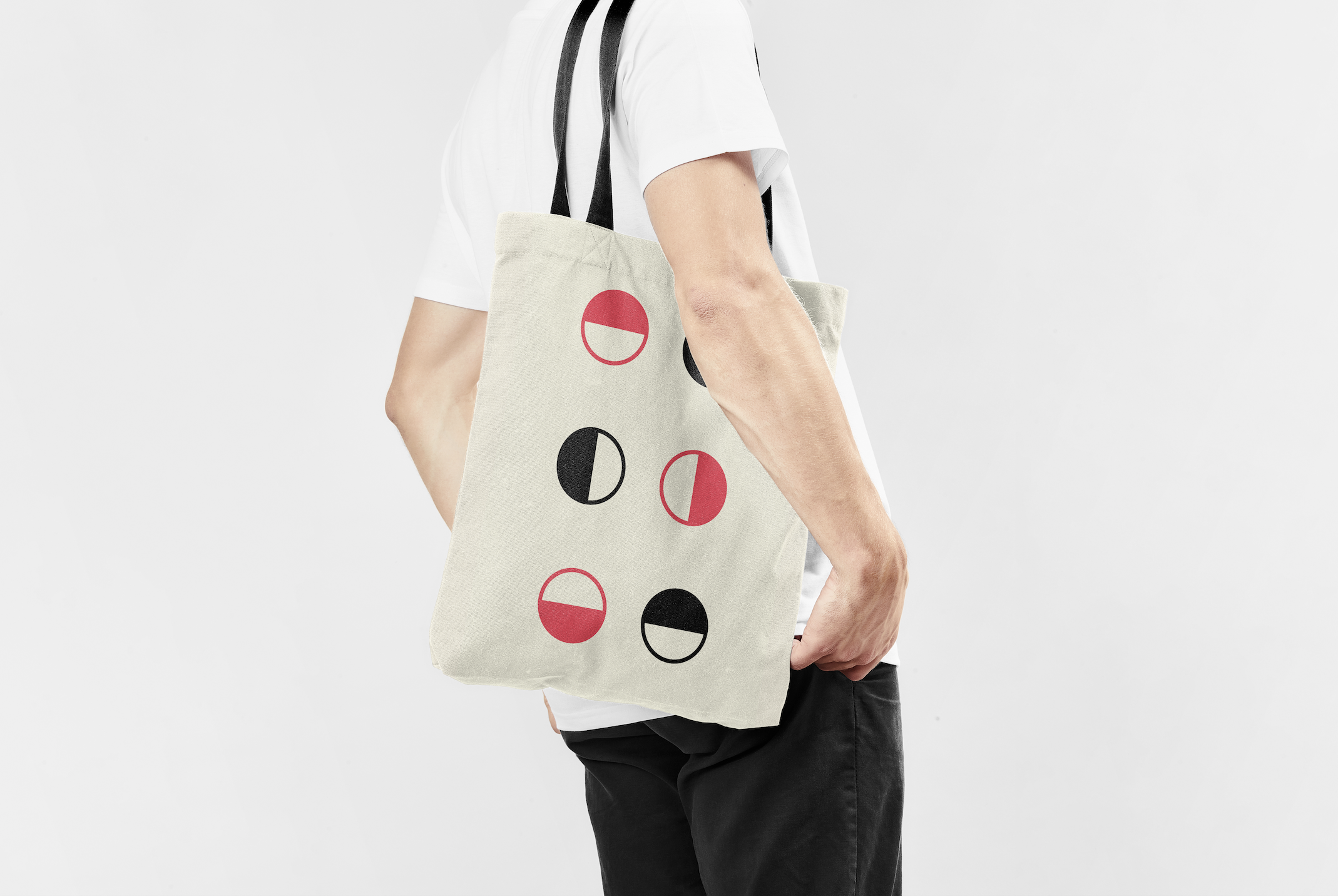 / 02 alla breve
editorial | print
Editorial design for British Magazine, New Musical Express (NME)'s new brand identity and "aesthetics of music" issue.
(concept work)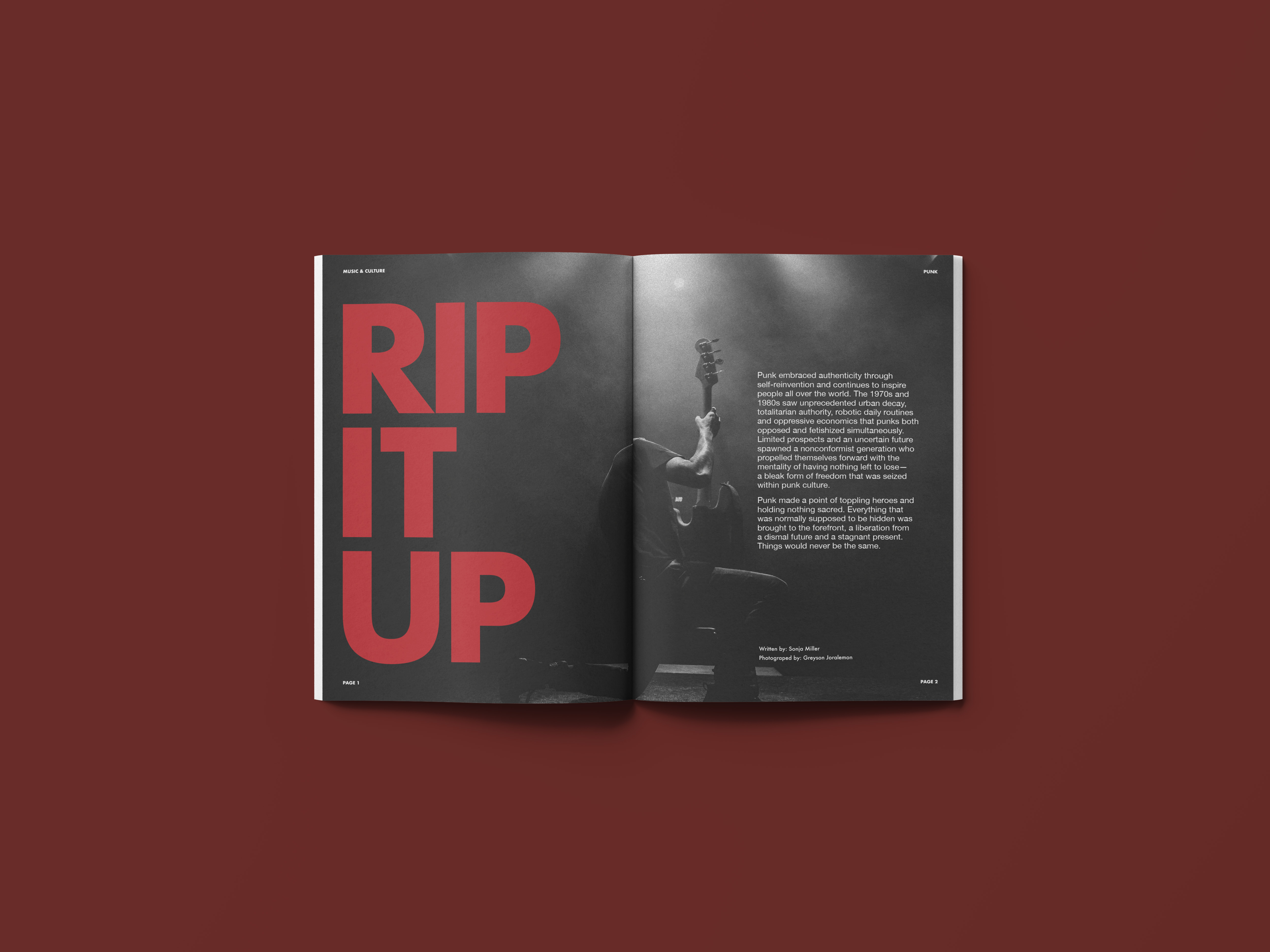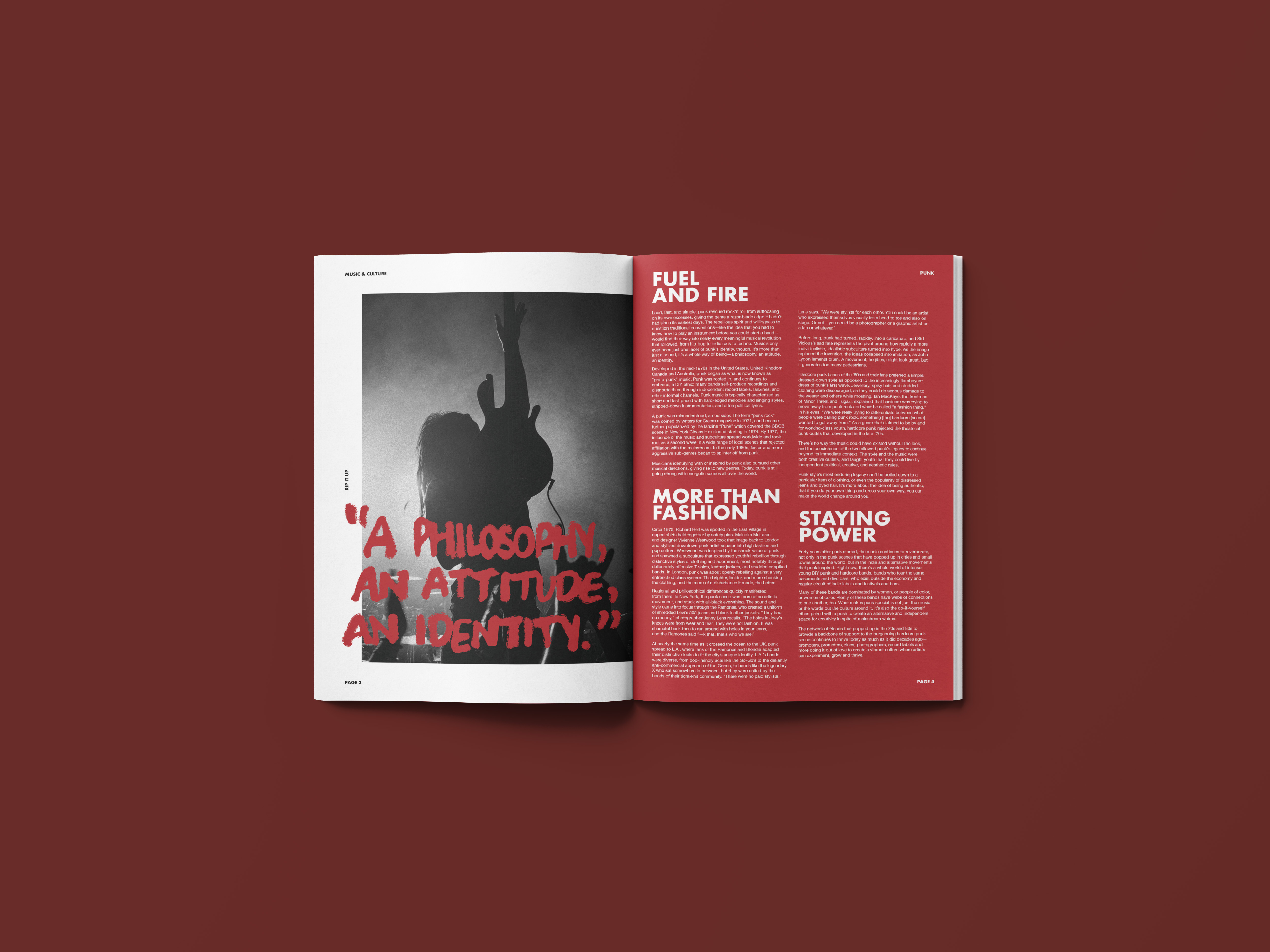 / 03 rise
packaging | print
Branding and packaging for a New York based artisinal and eco-friendly brand of dark chocolate bars that act as motivational mood and energy boosters for athletic individuals of all levels looking to physically, mentally, and emotionally prepare for any sport they participate in.

(concept work)
/ 04 fam
branding | packaging
illustrations | print
Branding and packaging for a new authentic community-based coffee shop in London for passionate locals, creatives and coffee enthusiasts looking for a hub to chill, meet people, and enjoy the local music
and art scene.


(concept work)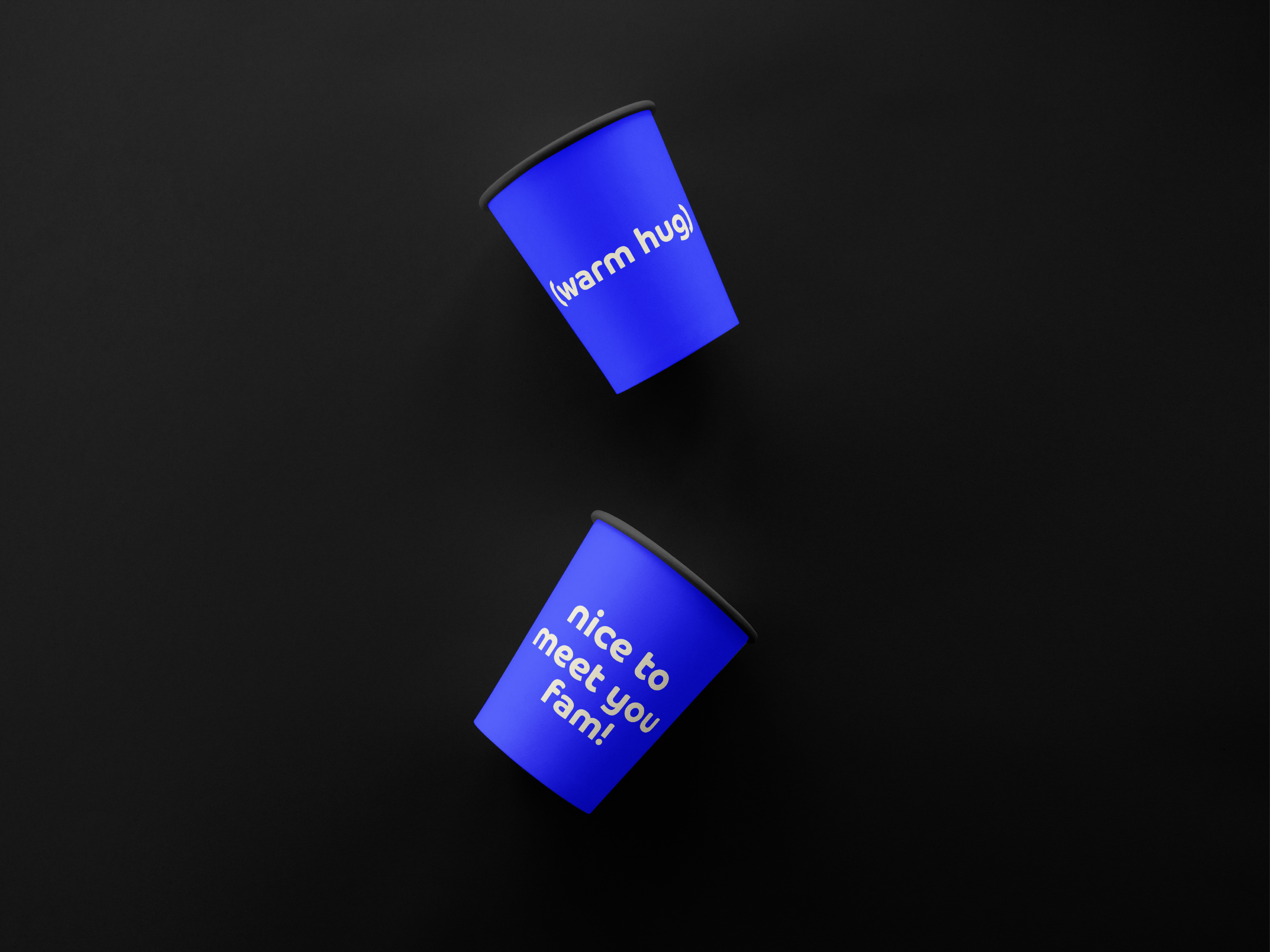 / 05 silence the noise
campaign | social media
app design | print
Campaign and event to raise awareness on mental health and promote the new beats by dr. dre wireless noise cancelling headphones and guided meditation app set to launch on Mental Health Day.

(concept work)